User Guide
02.02 – User Guide – Remote Control
Cyber Eyez can (and in some cases must) be controlled by a remote control. Please check the Supported Hardware page to find a remote that is or *should be* supported. Cyber Eyez supports keyboard strokes for Up, Down, Left, Right and Enter.

Bluetooth Joystick
Joysticks send up, down, left, right by moving the joystick and the trigger button for enter. MODES MATTER! Several remotes are setup by default to control "media" for volume, next and rewind…this is not what we want for Cyber Eyez. The quickest way to find out if it's in a "media" mode is to move the joystick up or down. If the volume goes up or down accordingly, then blammo, you're in media mode. Also, some support a "mouse" mode. With these, when you move the joystick you'll see a mouse cursor icon move across the screen. Also, not what we want. We want "Game" mode.
**Usually** the remote mode can be changed by pressing the "Mode" button and the "C" key at the same time. You may need to experiment to find the mode that works correctly with your device. When it is working correctly, you should be able to navigate on your device using the remote.
Vysor (Android Only)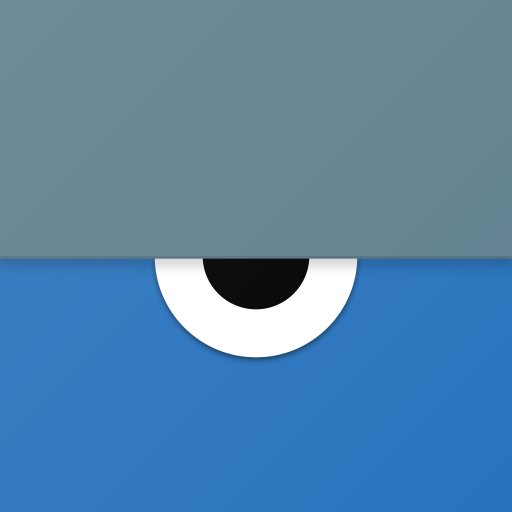 Vysor is an awesome app that you can use to control Cyber Eyez via your keyboard! This isn't a Vysor tutorial, but in a nutshell you need to:
Install Vysor and launch on your Android device
Install Vysor for Windows, Mac, Linux or even just a browser
Plug in your device
From here, Vysor will be able to access your device screen and display it on your monitor. Even cooler, you can now use the Up, Down, Left and Right arrow keys to navigate in Cyber Eyez. Press Enter or the space bar to take a picture.
If you have Vysor Pro, after you connect via USB it is possible to connect wirelessly! Very handy for moving the device around, but keeping your screen mirroring nice and big on your monitor!
---